 
U-joint 25x64 enhanced quality for Suzuki Santana Vitara 4WD
Dimensions: 25mm x 64mm.
Circlips included.
Enhanced quality.
Description
This enhanced U-joint for Suzuki Santana Vitara 4WD is the part which will make your driveline system reliable! It should be assembled between the drive shaft and the mounting flange.

The U-joint's treatment during its fabrication gives the part a better longevity.
Customers who bought this product also bought: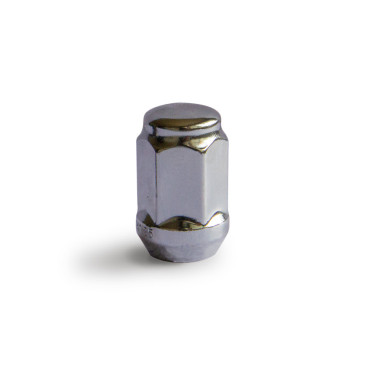 Chrome-plated wheel nut 19mm Suzuki Santana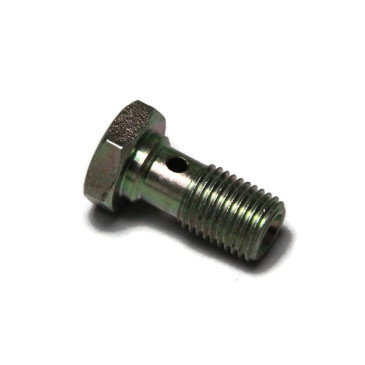 Simple banjo screw, 10x100, Goodridge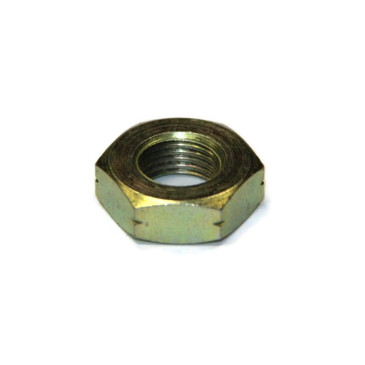 10x100 Nut, Goodridge