Take advantage of our special offers on brown vinyl soft tops! Offer valid only on the following references: BAVS1 , BAVS1T , BASS, BASST, BFSS, BFSST, BMSST, BMSS.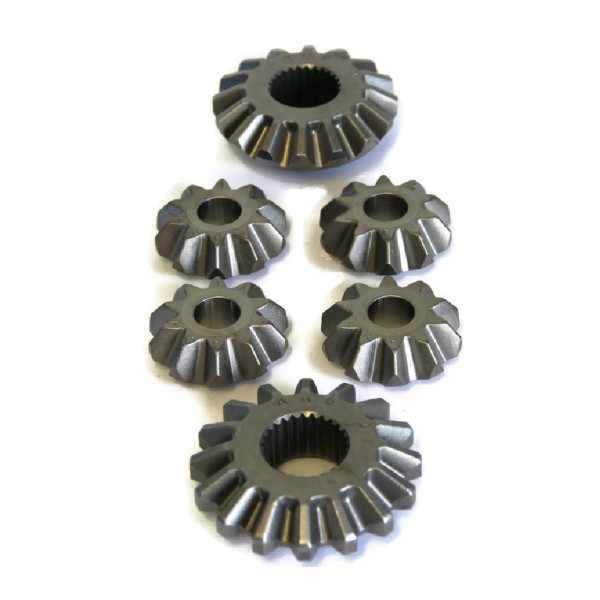  
Planet and sun gear set, 26 grooves, front, Suzuki Jimny
Set of 4 differential pinions and 2 26 grooves sun gears for ARB lock.
Allows 26 grooves front wheel shaft assembly on 22 grooves ARB locks (BLOCJ01 or BLOCJ02).
To be assembled on the front axle of Suzuki Jimny, petrol and diesel.
6 other products in the same category: